Due to concern about COVID-19 (Coronavirus) and our dedication to our patient's health, we have switched your in-person appointment to a remote appointment.







Blood pressure, glucose and weight monitoring
We are excited to announce we are partnering with a company called Athelas to provide you with cutting-edge care. The Athelas program
will provide you with tools to monitor your vitals at home (ex. blood pressure, glucose, weight), click here for details…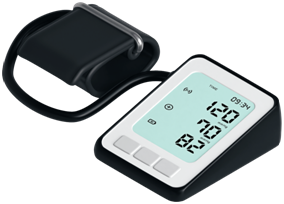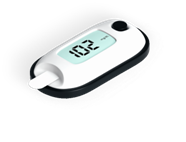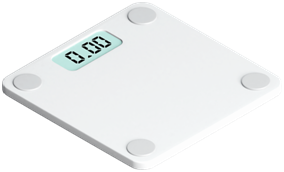 Our staff is here to provide the highest quality service to our patients, we take great pride in empowering our employees to communicate with our patients and be an extension of our medical providers.
Our customer service commitment goals are:
We will greet our patients in a courteous and professional manner
We will listen effectively to our patients' requests and promptly take the necessary actions to assist them
We will keep our patients informed of unexpected delays in service
We will inform our patients of specific departmental procedures (e.g., refill line, last refill, mail order) to help them maximize pharmacy services
"A [patient] is the most important visitor on our premises, he/she is not dependent on us. We are dependent on him/her. Our [patient] is not an interruption in our work. He/She is the purpose of it. Is not an outsider in our business. He/She is part of it. We are not doing him/her a favor by serving him/her. He/She is doing us a favor by giving us an opportunity to do so" – Mahatma Gandhi